New Website BeiboerFineArt.com Launching 6/16/2018
New Website BeiboerFineArt.com Launching 6/16/2018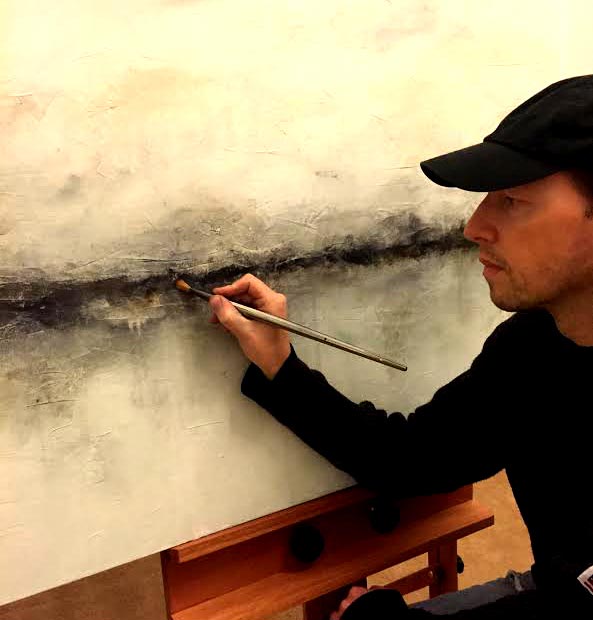 Hi,
I am very excited to finally have my new official website up and running!
You can find everything you need here from "Ready To Ship" paintings along with "Made To Order" artworks. I also really enjoy working closely with my clients to create custom designs to perfectly suit your decor. 
Specializing in huge freight sized original artworks shipped to your door framed and ready to hang. With my freight collection, I also offer convenient white glove service where your painting will be brought into your home or business. With this service, the shipping company will unpack your artwork and remove the crate debris. These paintings will come in many sizes including 60"x60" - 72"x72" - 48"x72" - 48"x96" - 60"x96" and much more. I am always happy to accommodate in any custom size for your specific needs.
Here is an example of a freight sized painting in a black floater frame 85"x85"x2.1/2" original abstract painting titled "Blue Zone"
Also available are my instant "Digital Download Prints". No waiting for the mail, you simply purchase and receive an email with the print files where you can download and print how you choose.  
Here is an example of my two piece diptych digital download prints titled "Lost".
I will be listing new ready to ship paintings along with new made to order designs and digital prints all of the time so please check back or sign up to my mailing list where I only send out 1 to 2 emails per year with amazing announcements and valuable coupons. I strongly dislike being bombarded with tons of daily emails from the companies I subscribe to and at BeiboerFineArt.com we will never do that to you! 
Please always feel free to contact me with any questions you have, I am always happy to help!
Cheers,
Larry